Jared and Shawn return to the airwaves with a brand new episode of Figure It Out!
This week, Jared and Shawn are debating whether or not they want to exhibit at next springs
3 Rivers Comicon
. Shawn is gung-ho while Jared is wishy-washy on the whole deal.
The guys also throw in their two cents on the latest trailer to be released for Batman v Superman: Dawn of Justice and debate whether or not we saw the first appearance of Parademons n the DCCU.
The guys also take a look at the life of Batman co-creator Bill Finger.
And even though Comic Book Pitt is still on hiatus the guys are still reading comic books. Shawn read the first issue of Thor from last year and shares his thoughts on that one. This leads into some conversation regarding "realism" in super hero comics.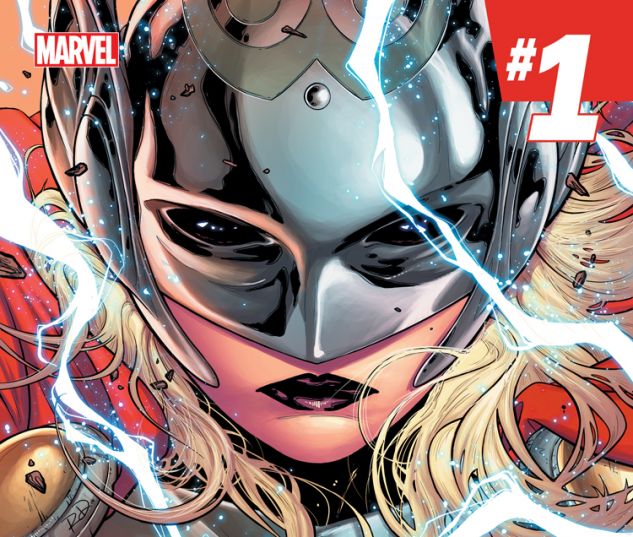 And finally, with the Steel City Con going on this weekend the guys dish a little dirt on the show and some of the more shady practices it is engaging in.
A scene from the time Jared exhibited at the Steel City Con. Six years ago this weekend.
Thanks for tuning in this week! Come back next time as Jared and Shawn keep trying to Figure It Out!