Shawn and Jared (with a special cameo by Susan!) ring out 2015 with a brand new episode of
Figure It Out
!
This week the fellas kick off the conversation by musing on whether or not it's fair to call Stan Lee the "Father of Modern Comics".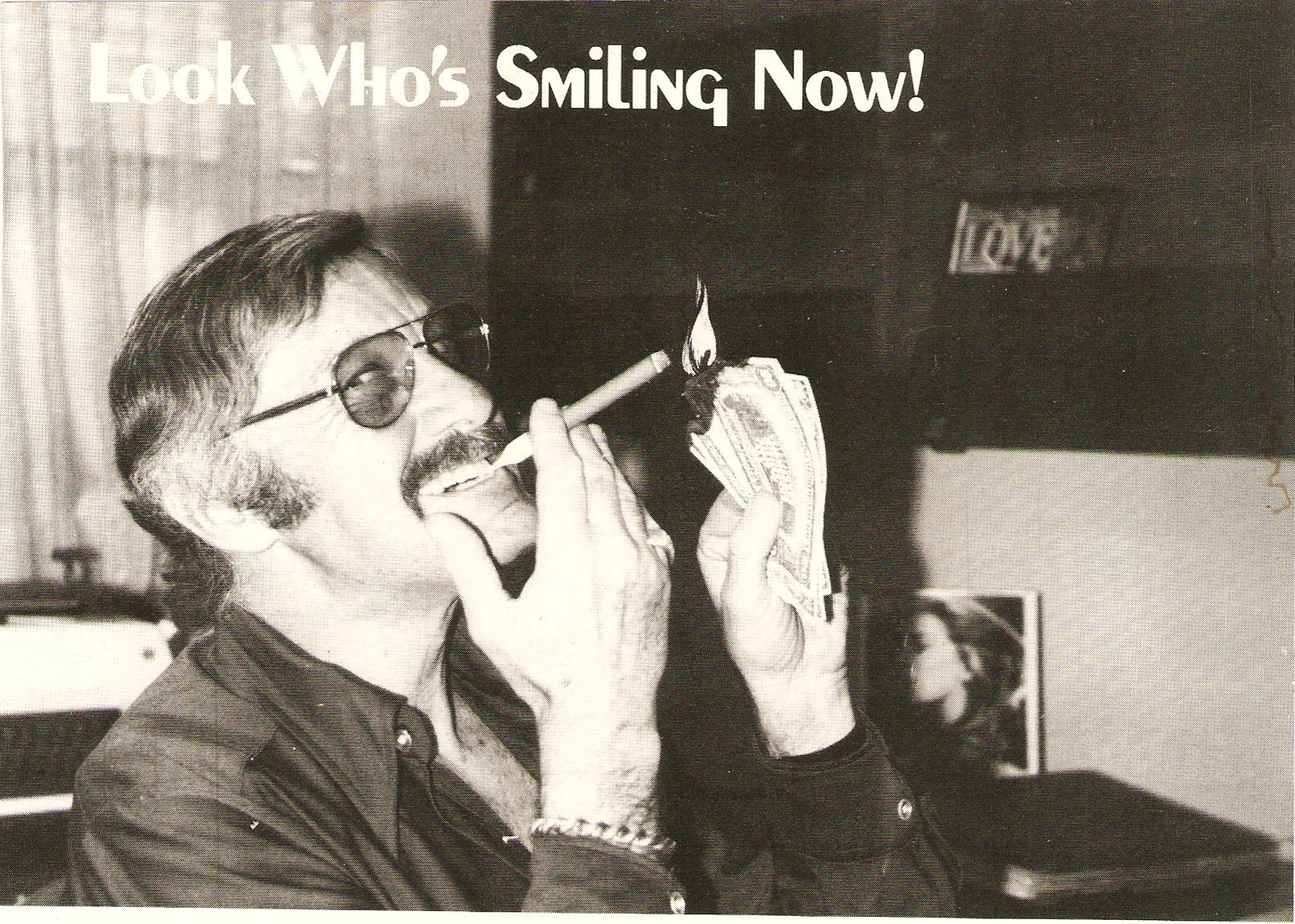 Then a conversation regarding some Fantagraphic comic books leads to a slightly in-depth look at early 20th century criminal Ma Barker.
Then Jared leads an almost academic look into the Hostess Fruit Pie ads of the 1970's that featured various comic book super heroes. Jared has been studying the ads in preparation for an upcoming Incrediman strip and cracked the code on their formula.
And finally the guys offer up their thoughts on the recent cultural phenomenon that is Star Wars: The Force Awakens.
Then guys then discect the light saber battle from The Phantom Menace.
And Jared is surprised that Shawn has never seen the Star Wars Kid.
Thanks for checking in this week! Tune in next time as Jared and Shawn keep trying to Figure It Out!