Jared and Shawn are back with another causal chat on the newest episode of Figure It Out!
Jared finds himself struggling with a Spider-Man fan-art print for the upcoming
Pittsburgh Comic & Collectibles Show
at the Century III Mall in West Mifflin, PA on October 25th.
The guys are back at work on the
PIX
website, trying to figure out how many characters is enough for a artist bio.
Shawn Atkins has created a calendar featuring his series of pin-up girl artwork. The guys try and figure out how well it works and what's the best way to get it produced. Keep an eye out for it later this year, you're going to want one!
Jared tells Shawn the story about seeing Darwyn Cooke at New York Comic Con last year and being afraid of getting punched in the face by the master cartoonist. The guys try and figure out if Ohio has it's own dialect. They're pretty sure it doesn't.
Jared had the oppurtunity to partake in Field Days at PNC Park, home of the Pittsburgh Pirates, this past week. Jared tells Shawn about his rather notable performance taking batting practice on a Major League ball field.
And of course, it wouldn't be an episode of Figure It Out if the guys didn't discuss the latest episode of Doctor Who, "The Robot of Sherwood".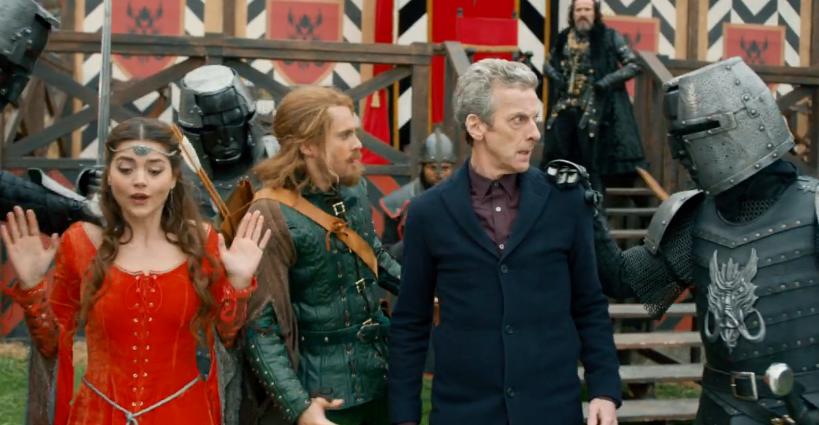 Now that the NFL season is back in full swing, Shawn Atkins is more than happy to talk about his beloved Pittsburgh Steelers.
Thanks for checking in this week! Be sure to catch us back here in two weeks as Shawn and Jared keep trying to Figure It Out!